Captains on El Cap
---
"A masterful movie"
Grimper Magazine
A sailing and climbing story.A team tackling big routes, with a small carbon impactThe joy of friendship, the thrill of bold endeavours.
On tour !
---
- Synopsis -Seb Berthe dreams of climbing the Dawn Wall, the most difficult route in the world. But it's a team of 6 climbers, 2 sailors and a dog that forms to take up a challenge and realize a dream: to reach the Americas on a sailboat to climb the legendary walls of Yosemite!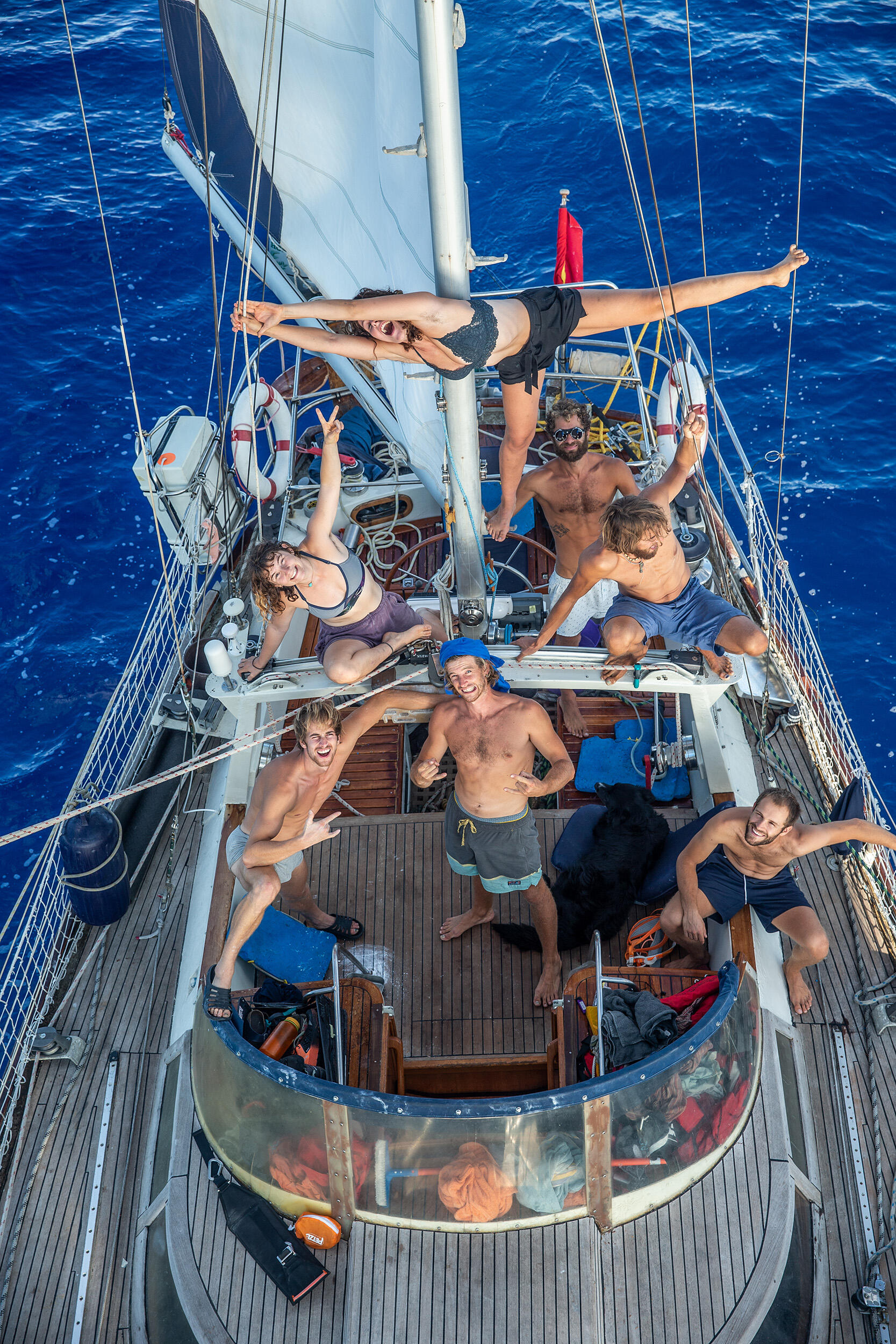 The team
6 climbers and 2 sailors meet on Samsara, a sailboat holding the promise to epic crags on the other side of the Atlantic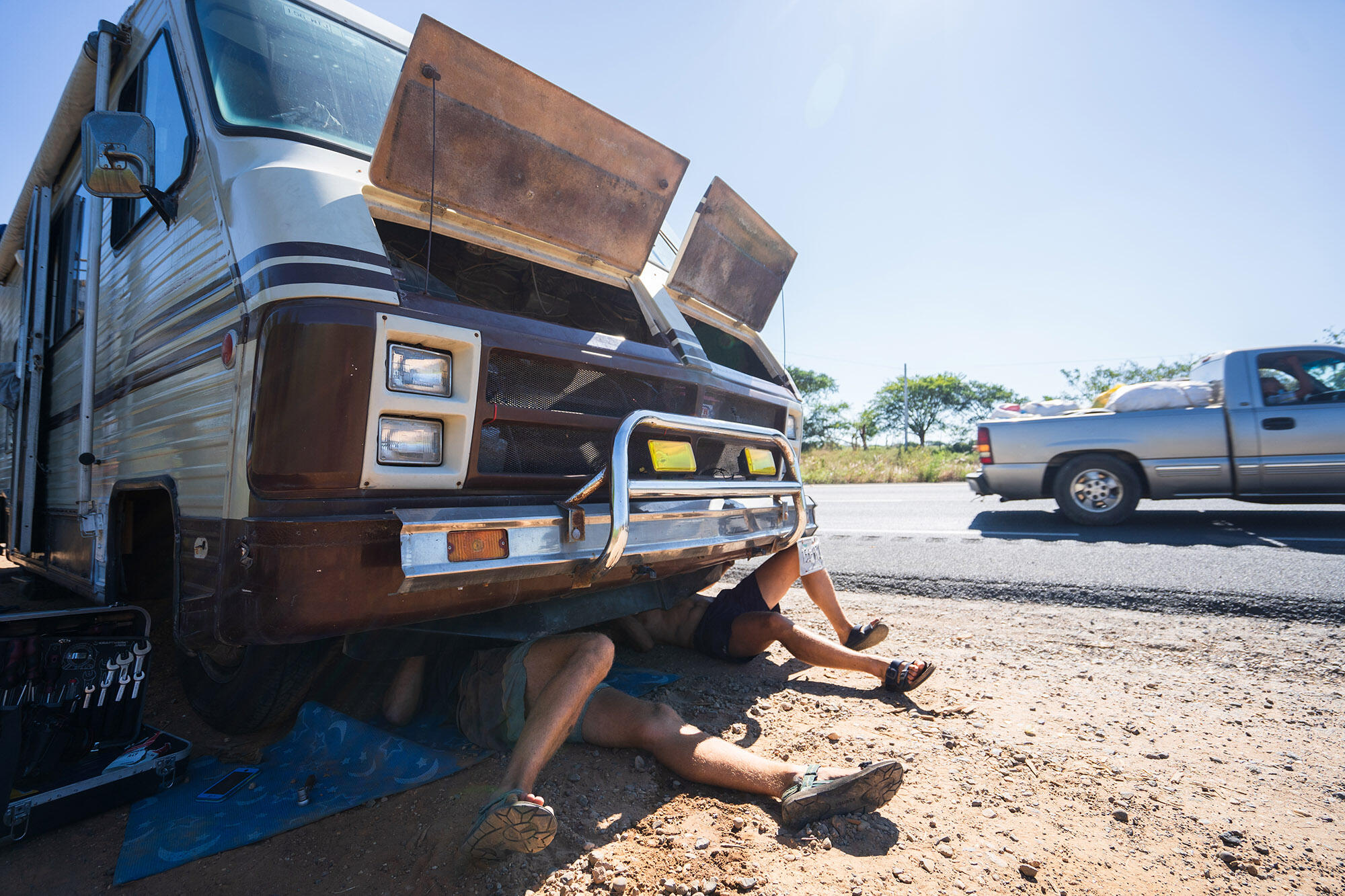 Tour dates
---
Watch Film (coming soon)
Stay tuned for updates:
Other films from Solidream
Solidream has been producing adventure travel films for more than a decade, have a look at other crazy climbing, biking, and outdoor stories from the team!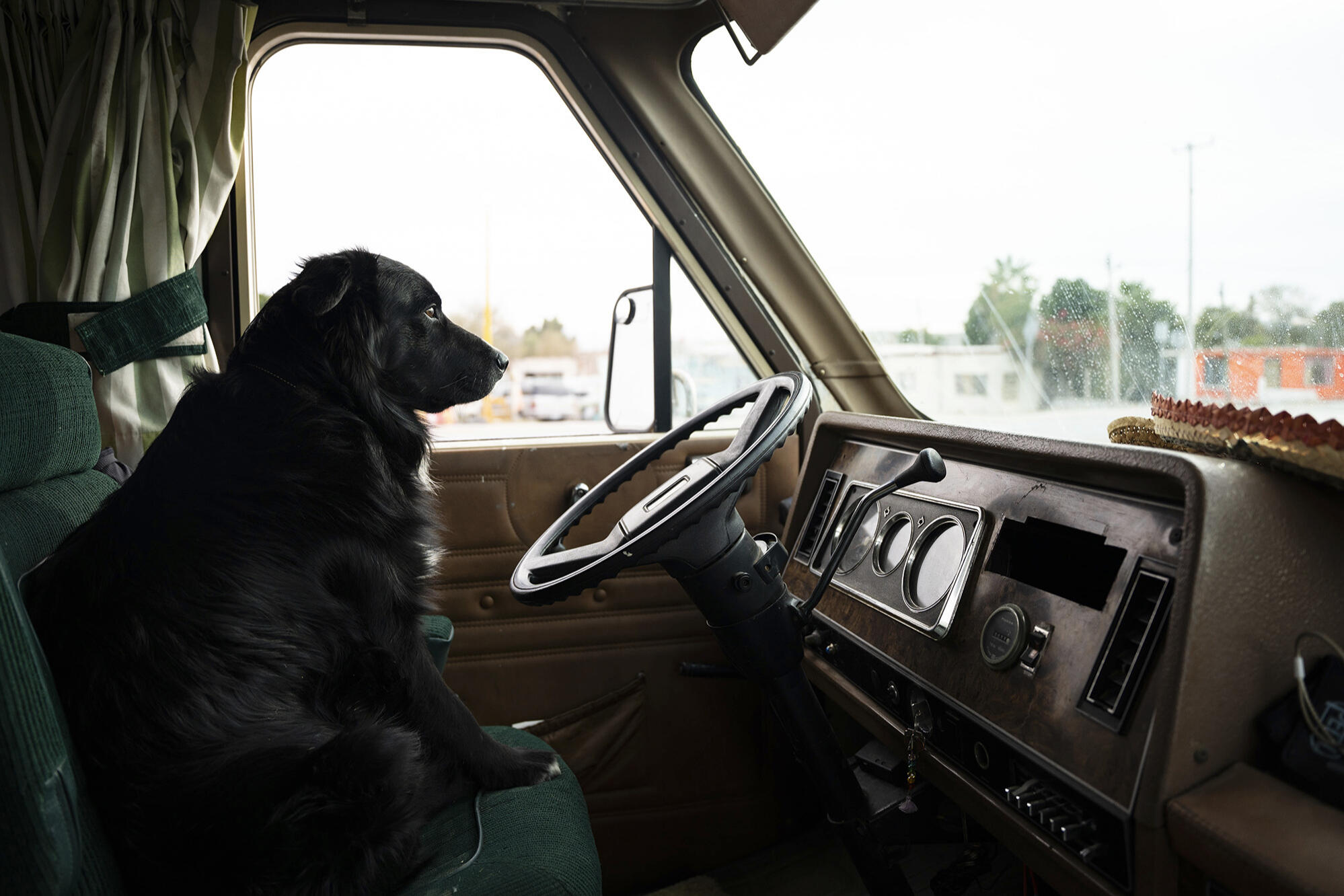 By the way, Kroux is God
'Yeah, and I take a shit wherever I want, whenever I want. That's my superpower. What about it, huh?!'
Partners
This adventure would not have been possible without the help of the wonderful people working for those brands. Thanks!